Shana Tova!
Have a sweet, happy and healthy new year!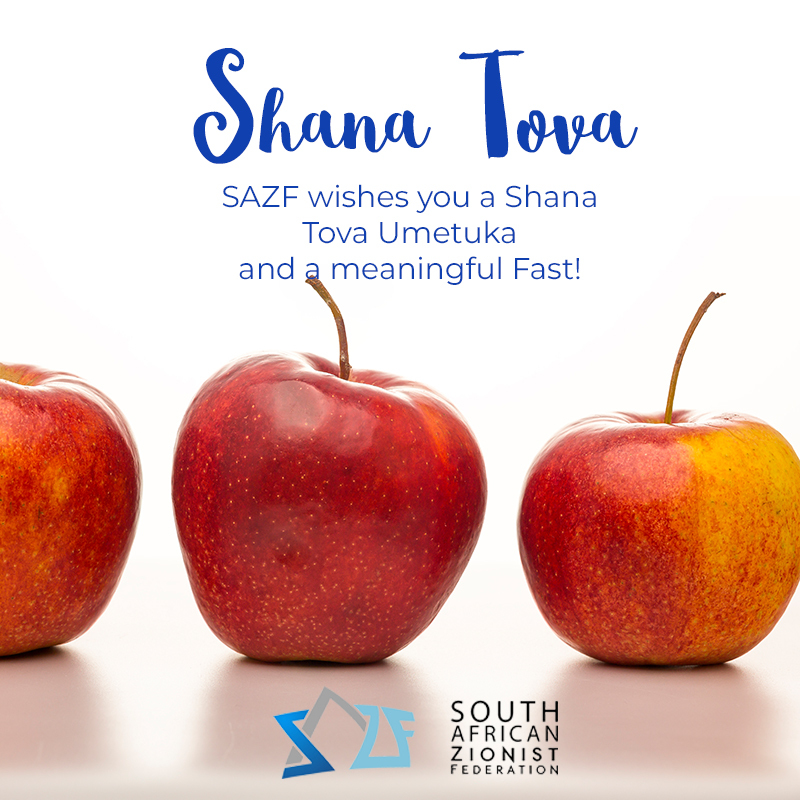 Can Israel's Growing Relationships in the Middle East and Africa counter extremist Muslim ideology?
Seth J. Frantzman is the Middle East Affairs correspondent at the Jerusalem Post and Executive Director of the Middle East Centre for Reporting and Analysis.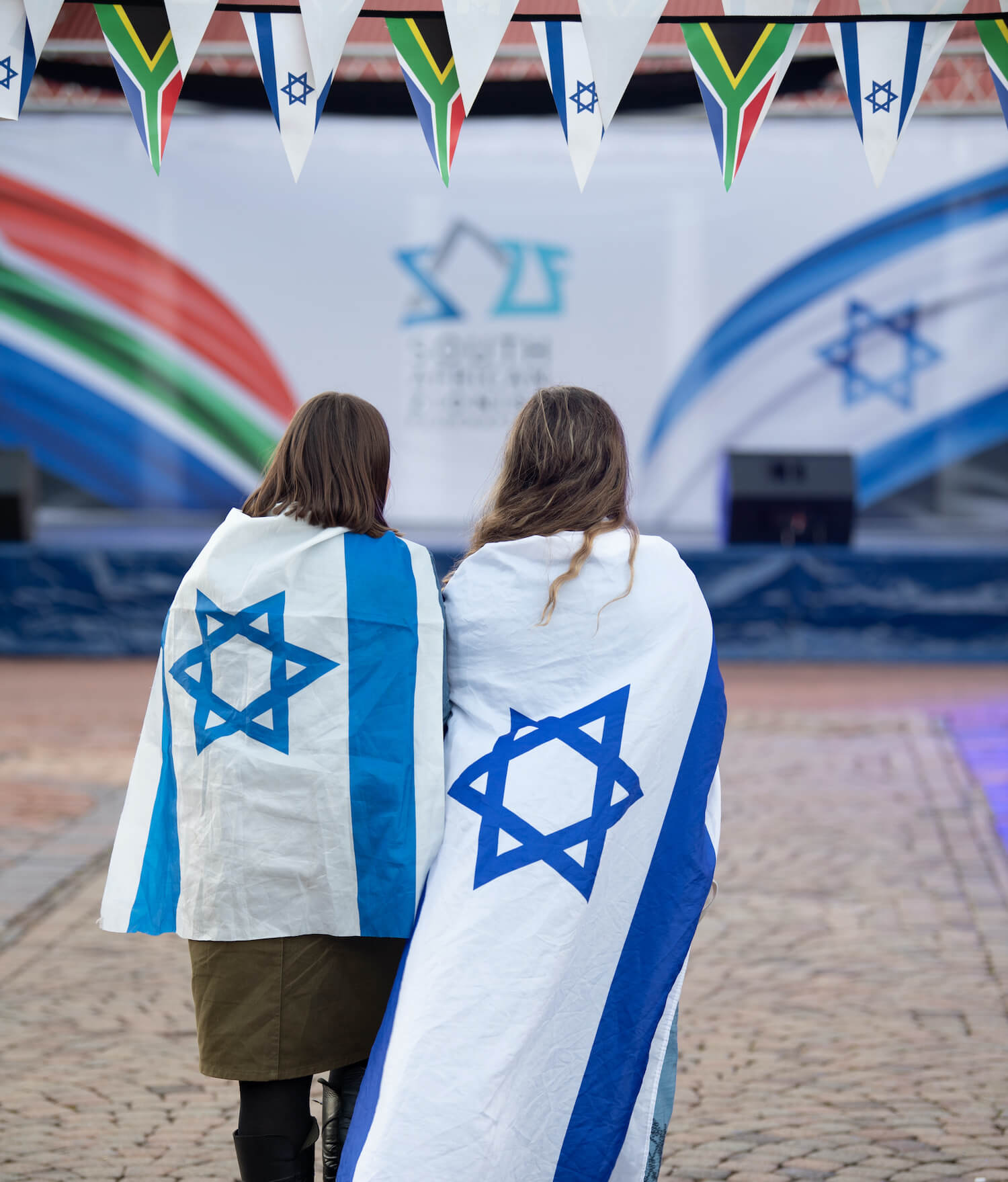 What do we do?
The South African Zionist Federation (SAZF) protects and promotes Israel and Zionism in South Africa.
As advocates for Israel in this country, our mission is to build strong support and love for the Land and State of Israel.
This support remains powerful among the SA Jewish community and millions outside the community.
We work pro-actively to reduce the amount of anti-Israel sentiment in South African political, religious, and cultural communities through education, advocacy, and lobbying.