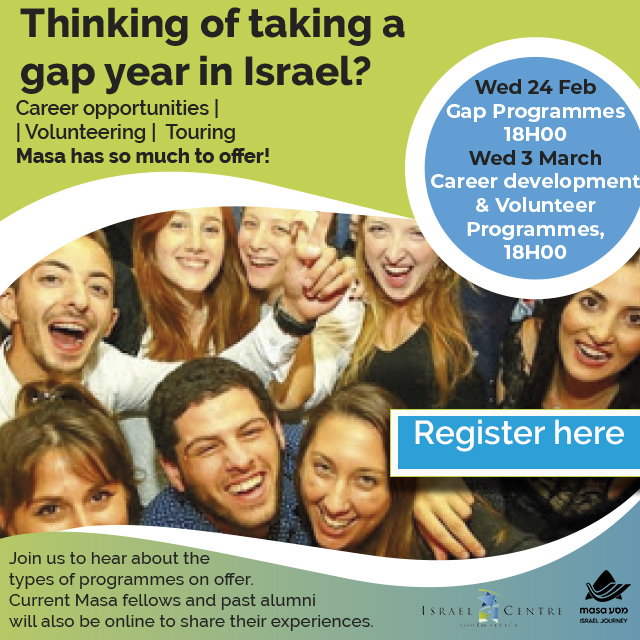 THINKING OF TAKING A GAP YEAR IN ISRAEL?
WED 24 FEB | 18:00 | GAP PROGRAMMES
WED 3 MARCH | 18:00 | CAREER & VOLUNTEER PROGRAMMES
Join us to hear about the types of programmes on offer.
Current Masa fellows & Alumni will share their experiences online.
Masa has so much to offer!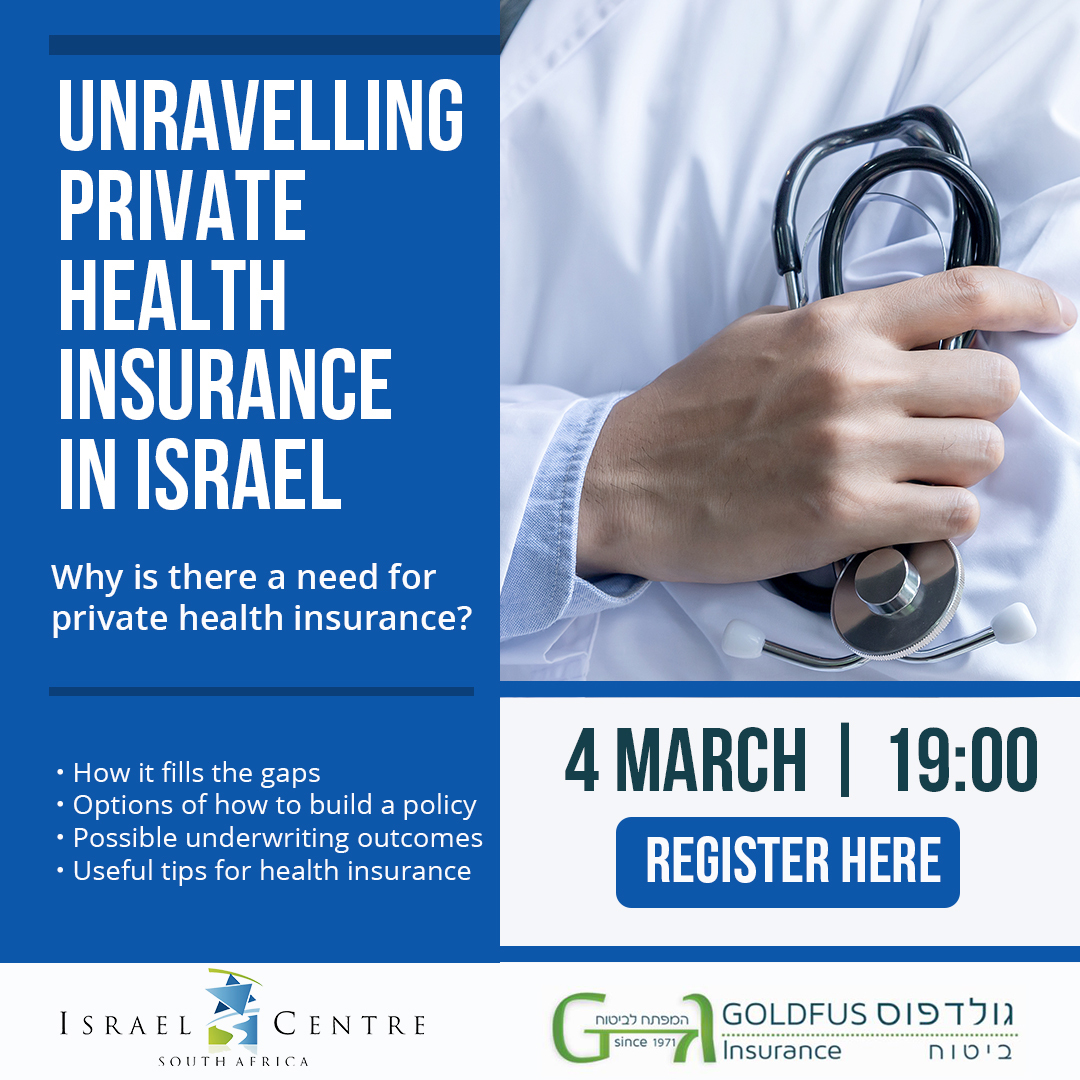 4 MARCH | 19:00
Unravelling Private Health Insurance in Israel
Why is there a need for private health insurance?
How it fills the gaps.
Options of how to build a policy
Possible underwriting outcomes
Useful tips for health insurance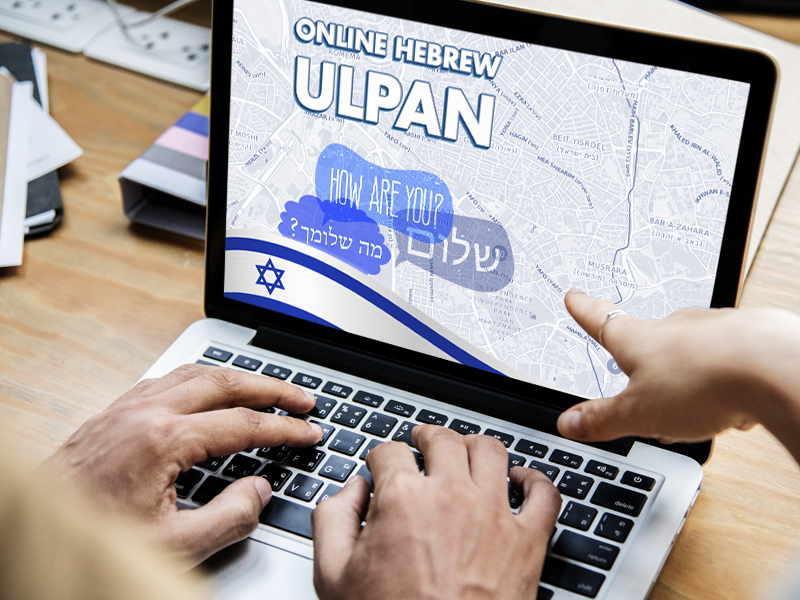 Learn Hebrew Online
Our experienced team of teachers will assess and determine your level of Hebrew and which class best suits your needs. We look forward to seeing you online!!!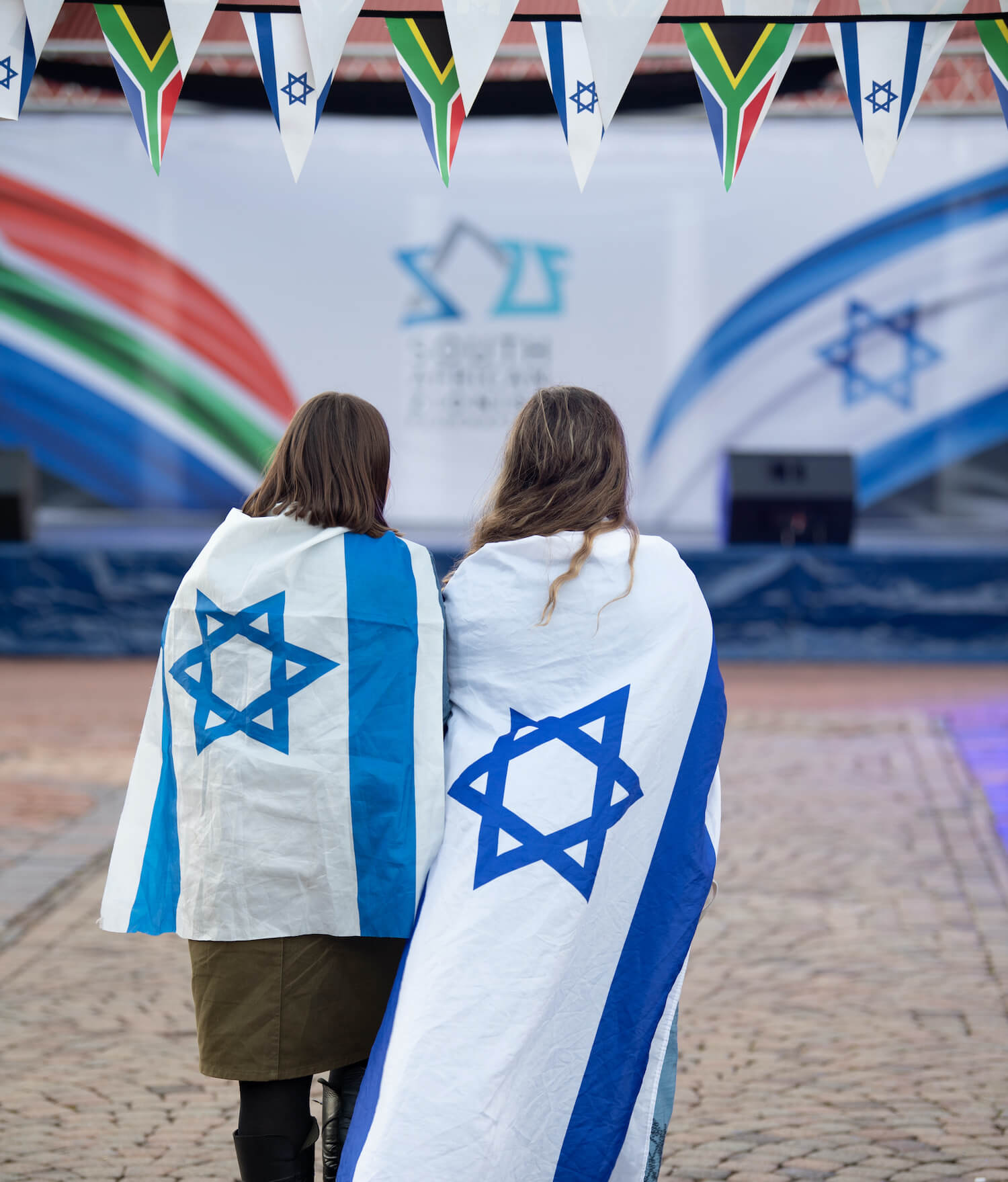 What do we do?
The South African Zionist Federation (SAZF) protects and promotes Israel and Zionism in South Africa.
As advocates for Israel in this country, our mission is to build strong support and love for the Land and State of Israel.
This support remains powerful among the SA Jewish community and millions outside the community.
We work pro-actively to reduce the amount of anti-Israel sentiment in South African political, religious, and cultural communities through education, advocacy, and lobbying.