SAZF (Cape Council) Virtual Biennial Conference 2020
8 NOVEMBER | 4 PM
Our esteemed panelists will discuss the Abraham Accords from their personal perspectives and how these normalisation deals affect the region as a whole.
𝐑𝐞𝐠𝐢𝐬𝐭𝐞𝐫 𝐧𝐨𝐰 𝐚𝐧𝐝 𝐚𝐜𝐜𝐞𝐬𝐬 𝐦𝐨𝐫𝐞 𝐢𝐧𝐟𝐨𝐫𝐦𝐚𝐭𝐢𝐨𝐧 𝐚𝐛𝐨𝐮𝐭 𝐞𝐚𝐜𝐡 𝐩𝐚𝐧𝐞𝐥𝐢𝐬𝐭
Register Here
Considering Moving to Israel?
Join us for an informative webinar with the different city municipalities to explore your residential options!
Employment in Israel Q & A
Join us for an informative webinar with Israeli career consultant, Michal Merten. She will be discussing employment options and how to tackle the Israeli job market.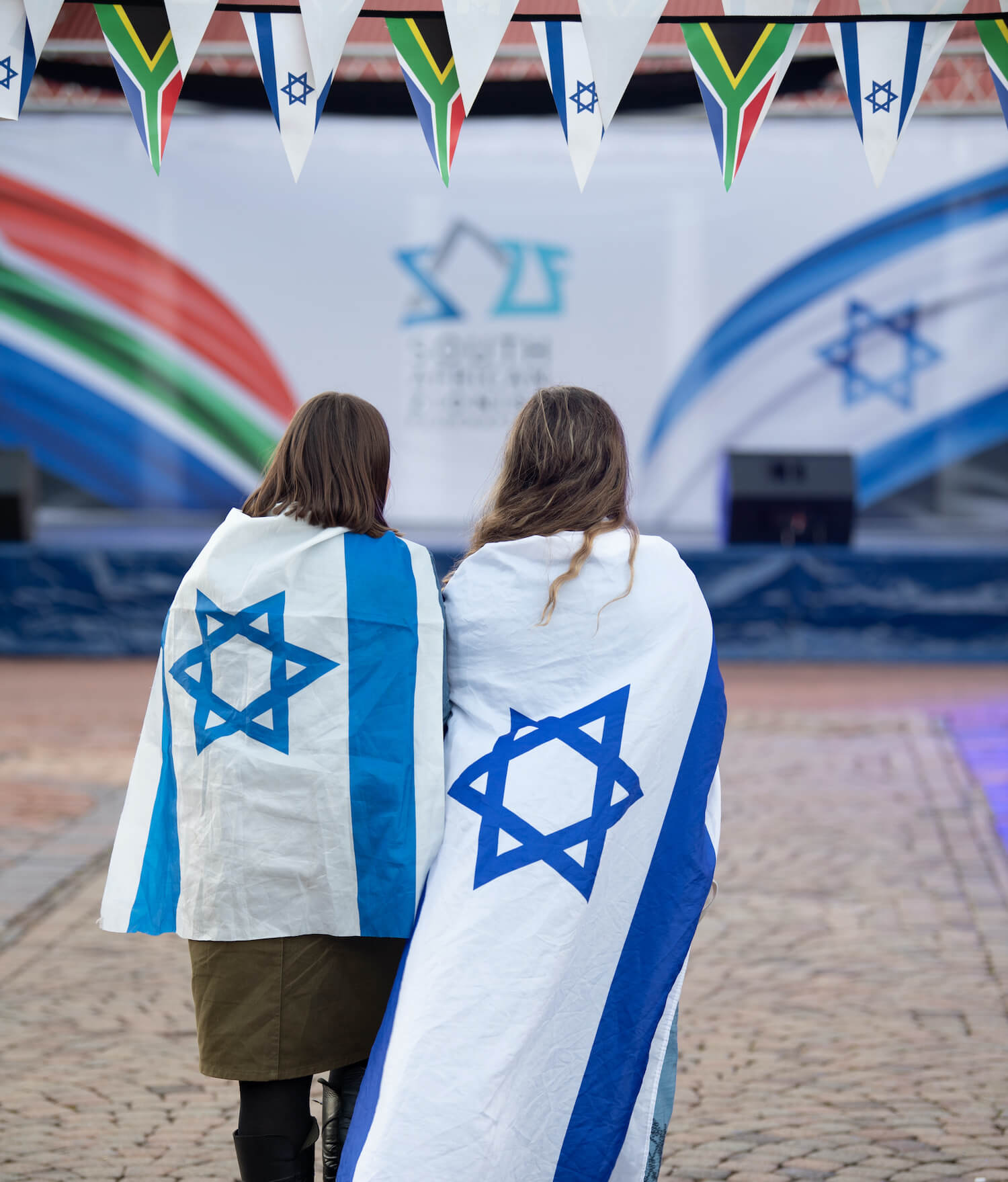 What do we do?
The South African Zionist Federation (SAZF) protects and promotes Israel and Zionism in South Africa.
As advocates for Israel in this country, our mission is to build strong support and love for the Land and State of Israel.
This support remains powerful among the SA Jewish community and millions outside the community.
We work pro-actively to reduce the amount of anti-Israel sentiment in South African political, religious, and cultural communities through education, advocacy, and lobbying.