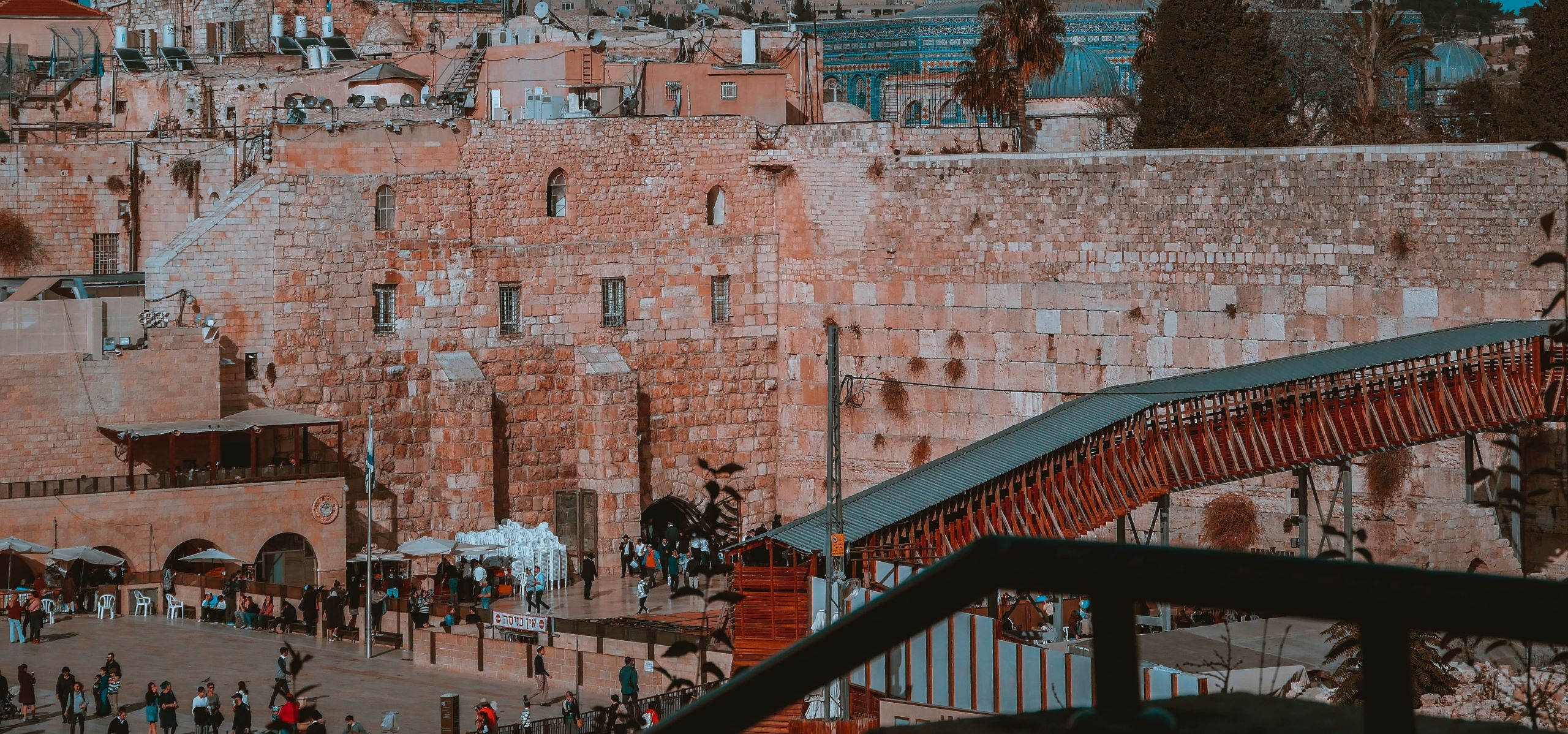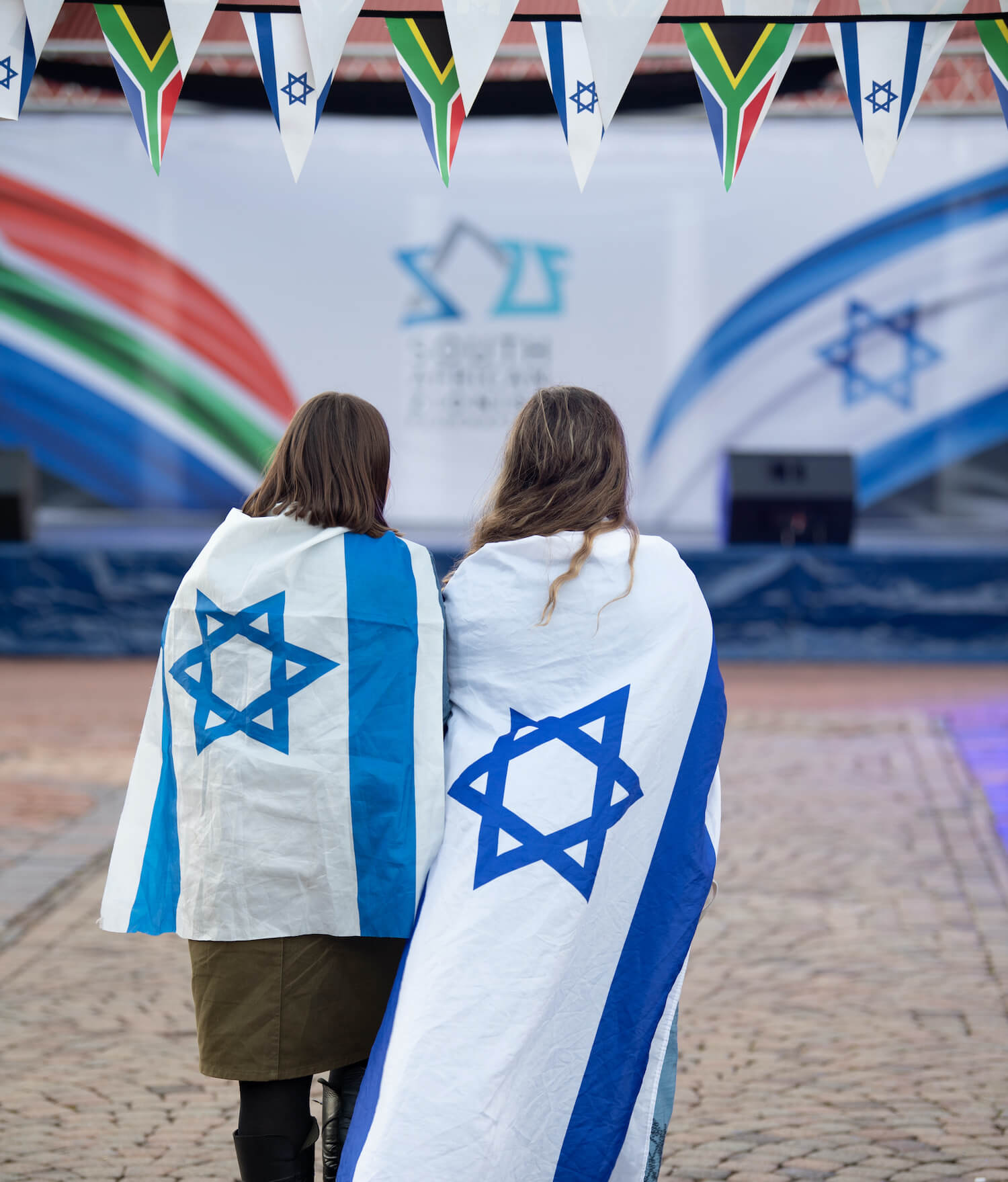 What do we do?
The South African Zionist Federation (SAZF) protects and promotes Israel and Zionism in South Africa.
As advocates for Israel in this country, our mission is to build strong support and love for the Land and State of Israel.
This support remains powerful among the SA Jewish community and millions outside the community.
We work pro-actively to reduce the amount of anti-Israel sentiment in South African political, religious, and cultural communities through education, advocacy, and lobbying.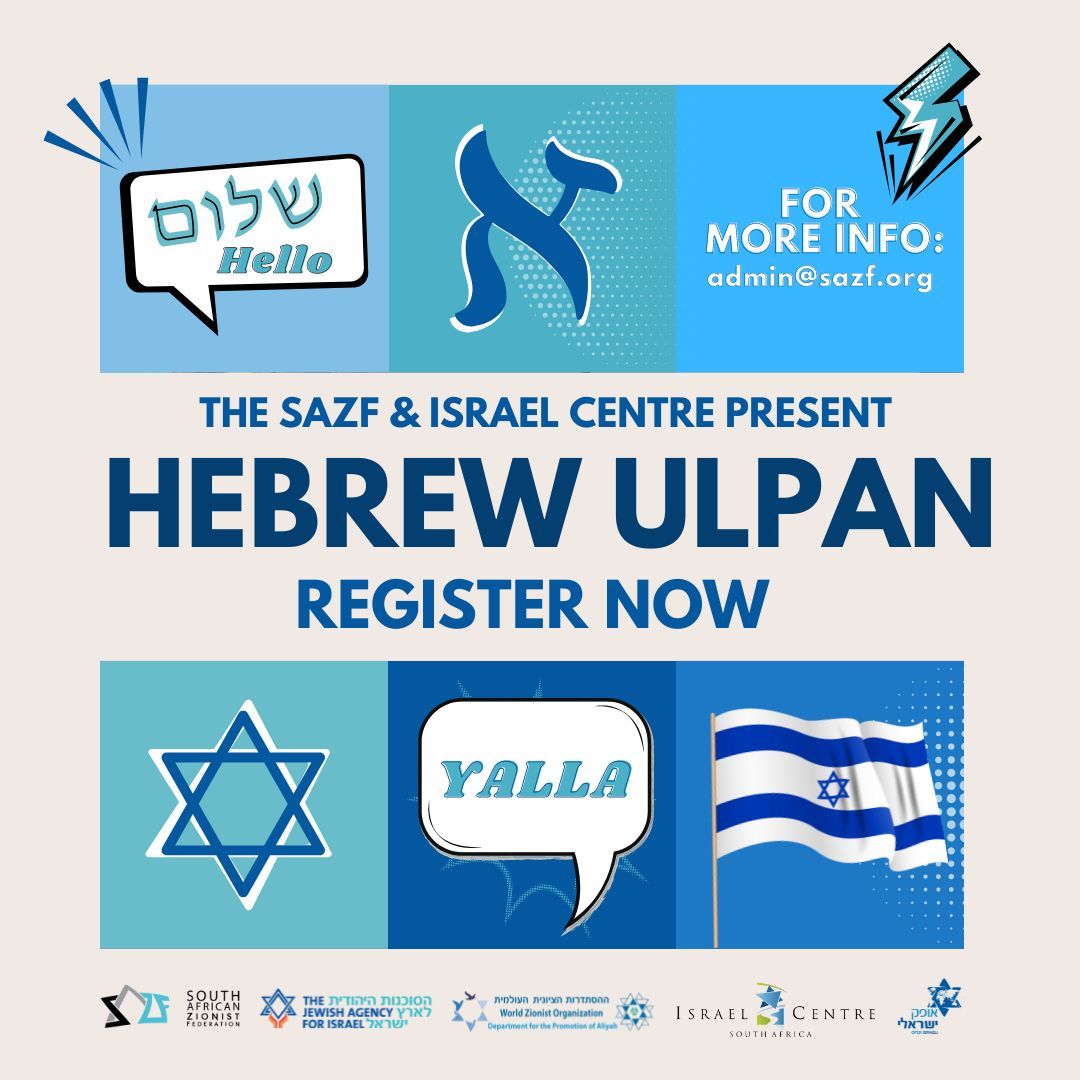 Join our technologically advanced Hebrew Ulpan.
Experience immersive conversational practice.
Learn anytime, anywhere with our interactive platform.
Semester Two: 24 July – 7 December 2023.
Connect with a global community of Hebrew enthusiasts.
Achieve fluency through cutting-edge technology.
Don't miss out on the future of Hebrew learning.