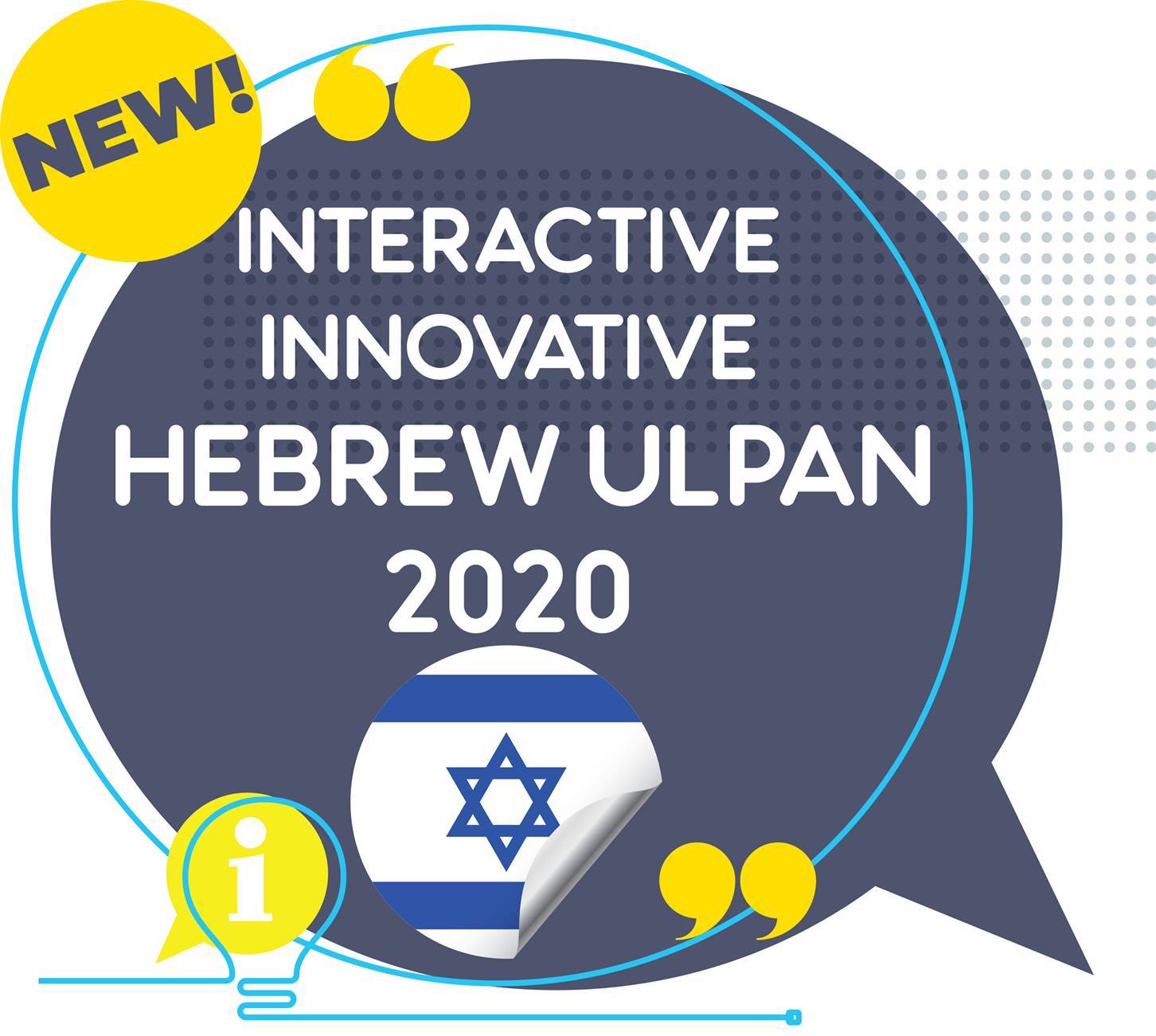 Online Ulpan
Can't make it to the Ulpan but still want to study Hebrew? Ain ba'aya (no problem)!
The SAZF provides an opportunity to learn the language from anywhere in the world through an online programme and self-study kits. 
For more information, kindly contact Ronli Dorfman – [email protected] | 011 645 2535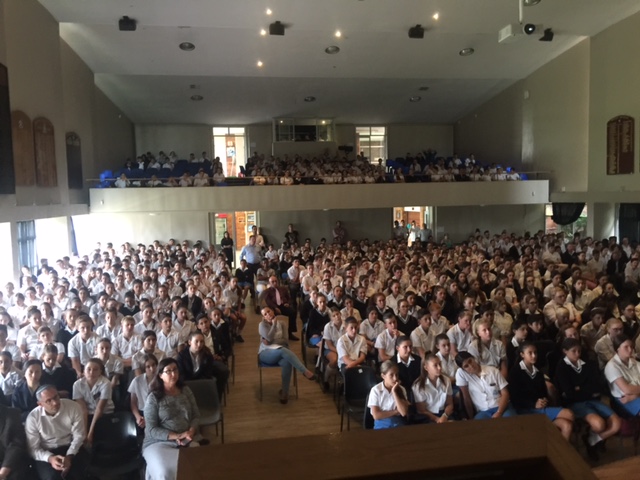 Forever Israel High School Education Programme
With anti-Semitism and anti-Zionism becoming more prevalent in society, the SAZF has established an education programme aimed at informing Matric learners at Jewish day schools how to combat such rhetoric.
Focusing on Israel and Israel advocacy, the programme features national debate champion, Mithi Jamie, and a range of guest speakers who encourage students to ask questions and engage on various topics.
For more information, kindly contact Ronli Dorfman – [email protected] | 011 645 2535