Aliyah & Study in Israel
Click here for the Israel Centre's Website
Through the Law of Return, every Jew is entitled to make Israel their home since the legislation was passed by the Israeli government in 1950. The Law extends to anyone with a single Jewish grandparent, meaning no Jew gets left behind.
"Making Aliyah", which literally translates as "ascending", has always been regarded as a fundamental component of Zionism and is considered by some as one of the 613 commandments which Jews must fulfill.
The paramount role of the Israel Centre is to assist those wishing to make Aliyah by making the process as smooth and easy as possible.
Through the dedicated Aliyah Department, every prospective new immigrant (oleh) will receive advice and help in organising all necessary documentation, flights, various Ulpan programmes, funding for the first few months (klita), and an absorption plan.
Interested in making Aliyah?
Sababa! 
1. Contact the Aliyah Department to make an appointment:
[email protected] | 011 645 2666
2. Gather your necessary documentation:
One of our dedicated representatives will provide you with a comprehensive list of all documents that you will require in order to live the Israeli Dream. These include, but are not limited to, an unabridged birth certificate and proof of Jewishness.
3. Your Aliyah interview:
Once all paperwork has been submitted, you will have a meeting with your personal Aliyah consultant who will advise you on your plans for when you touchdown in the Holy Land.
4. Get your Aliyah visa:
As soon as the Jewish Agency in Jerusalem approves your Aliyah application, your Aliyah consultant will begin the process of obtaining your immigration visa issued from the Israeli Consulate. This will require your passport and savlanut as the process can take up to 2 weeks.
5. Arrange your Aliyah date:
You're almost there! Each oleh is entitled to a free (one-way) flight to Israel and an extra piece of luggage. Inform your Aliyah consultant which date you would like to leave and they will make the necessary arrangements.
6. Head to the airport:
This is it – you're finally on your way to Eretz Yisrael!
Make sure that your hand-luggage includes the originals of all necessary documents that you presented to your Aliyah consultant, and that you're ready for your next chapter.
N'siah tova!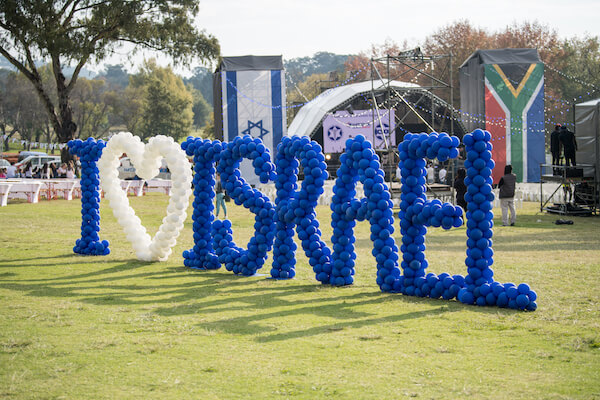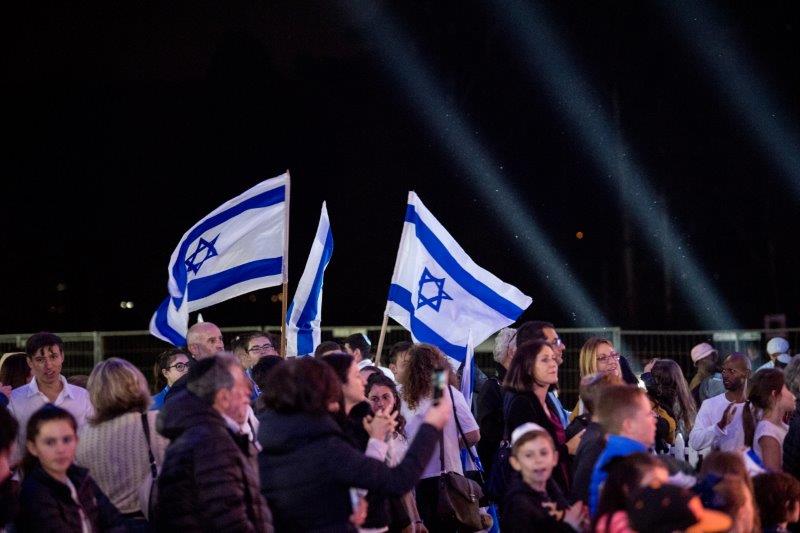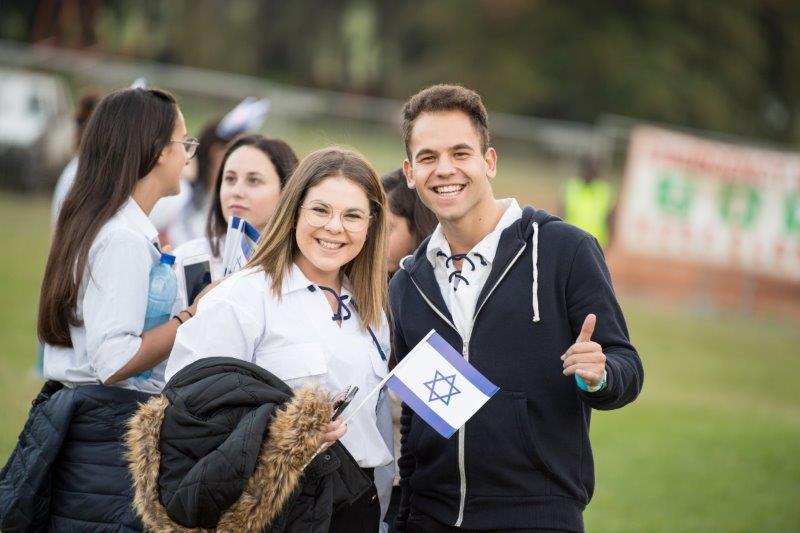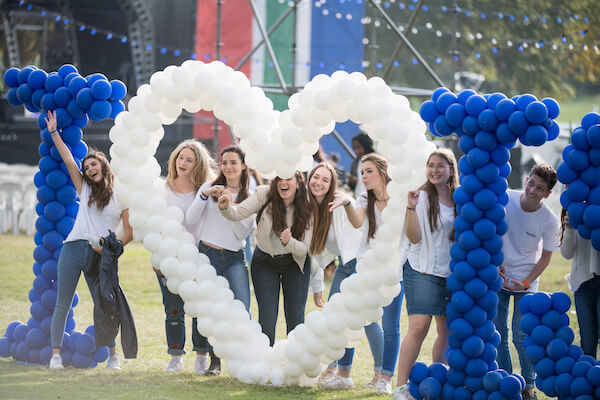 MASA
http://www.israelcentre.co.za/index.php/masa/
Not really sure what to do after high school? MASA could be it!
The MASA programme is available to young Jewish adults (aged 18 to 30) who wish to study abroad, take a gap year, do an internship, undergo service learning, or participate in a Jewish studies programme that will enable them to grow as a person, a professional, and a leader.
For more information, kindly contact Livnat Katz – [email protected] | 011 645 2560/74
MTA Shnat
South Africans Studying in Israel (SASI)
http://www.telfed.org.il/SASIProgramme/
A joint initiative between Telfed, The Eric and Sheila Samson Foundation, and leading Israeli universities and academic institutions, SASI is a scholarship programme which enables South Africans to experience their tertiary education in Israel.
SASI awards a two-part (requirements based) scholarship package to a limited number of students who wish to study their degree in either English or Hebrew.
For more information, or to join the SASI Social Programme, kindly contact Simone – [email protected]
Na'ale Elite Academy
http://www.israelcentre.co.za/index.php/naale-elite-academy
Education in Israel does not mean having to wait until high school is complete.
The Na'ale programme offers the opportunity to spend 9th, 10th, 11th, and 12th Grade in Israel, learning Hebrew, discovering the land, and graduating with an internationally-recognised diploma – without costing a single Shekel.
For more information, kindly contact Livnat Katz – [email protected] | 011 645 2560/74