Hebrew Ulpan
Learn Hebrew Online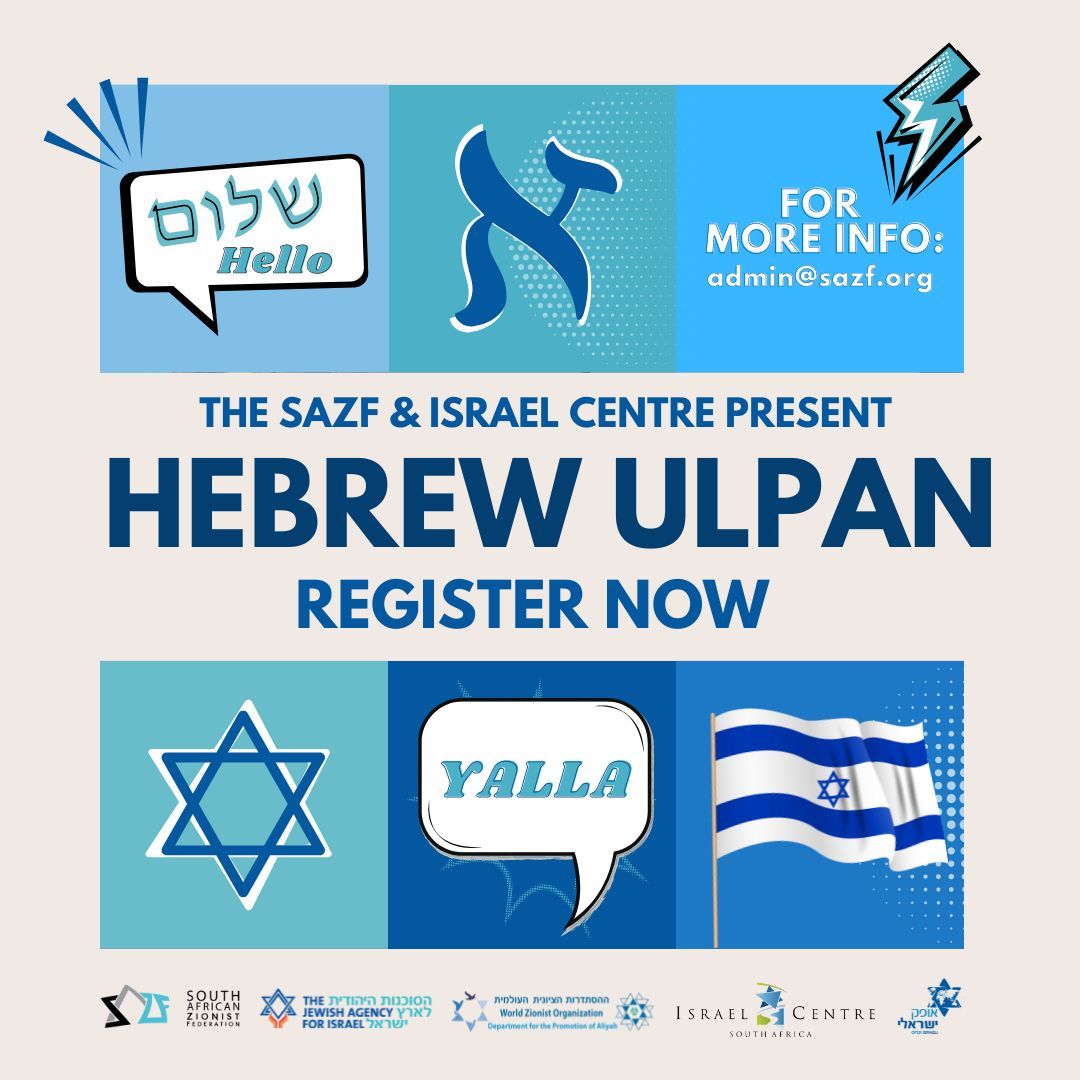 Learn Hebrew Online
WHAT IS ULPAN BEYACHAD?
Introducing ULPAN BEYACHAD: Your Fast Track to Hebrew Fluency!
Unlock the power of spoken Hebrew with ULPAN OR: The speed of light language learning program.
WHO SHOULD ATTEND?
Are you planning to make Aliyah? Looking to brush up on your Hebrew skills? Or perhaps taking your first steps into the world of Hebrew language? ULPAN BEYACHAD is tailor-made for you!
Dive into our 6-month online Hebrew speaking course and experience remarkable progress from day one.
LEVELS TO SUIT YOUR NEEDS:
We offer a range of proficiency levels to cater to diverse language learners:
Beginners: Designed for those starting from the basics, covering the Hebrew alphabet and foundational language skills.
False beginners: Tailored for individuals who possess prior reading and writing knowledge, and have progressed to holding basic conversations in the present tense.
Intermediate Low: Geared towards learners who can communicate with relative ease in both present and past tenses.
Intermediate High: Aimed at those who can engage in conversations effortlessly using present and past tenses.
Advanced: Designed for individuals who can confidently converse in all tenses, though not yet achieving fluency.
WHEN ARE CLASSES HELD?
The second semester starts on 24 July and ends on 7 December 2023.
• Attend classes conveniently from anywhere through Zoom.
• Beginners and Intermediate groups meet twice a week (Monday & Wednesday or Tuesday & Thursday evenings).
• Advanced classes meet once a week (Tuesday evenings).
• Class times: 19:00 – 20:30
YOUR JOURNEY TO FLUENCY:
Our experienced and trained teachers will be your guiding light throughout the course, ensuring you excel in spoken Hebrew. Expect:
• Engaging lessons with interactive materials, audio clips, videos, and games.
• Homework assignments to track your progress.
• Recorded lessons for catch-up sessions.
• Join a dedicated WhatsApp group to connect with your teacher and fellow learners.
WHAT IS THE COST OF THE ULPAN COURSE?:
BEGINNERS & INTERMEDIATE CLASSES | TWICE A WEEK | R5000
TWO ADVANCED CLASSES | ONCE A WEEK | R3000
All prices include full access to our comprehensive online materials.
With unrestricted availability, you can conveniently study at your own pace and make remarkable progress towards your language goals. Take advantage of this inclusive offer and maximize your learning experience with ULPAN BEYACHAD.
FOR FURTHER ENQUIRIES PLEASE CALL MARTINE KRUSS
TEL: 082 231 4111
E-MAIL: [email protected]
Don't miss this opportunity to join ULPAN BEYACHAD and embark on a transformative Hebrew learning journey. Enroll now and unlock the power of spoken Hebrew like never before!