Hebrew Ulpan
Learn Hebrew Online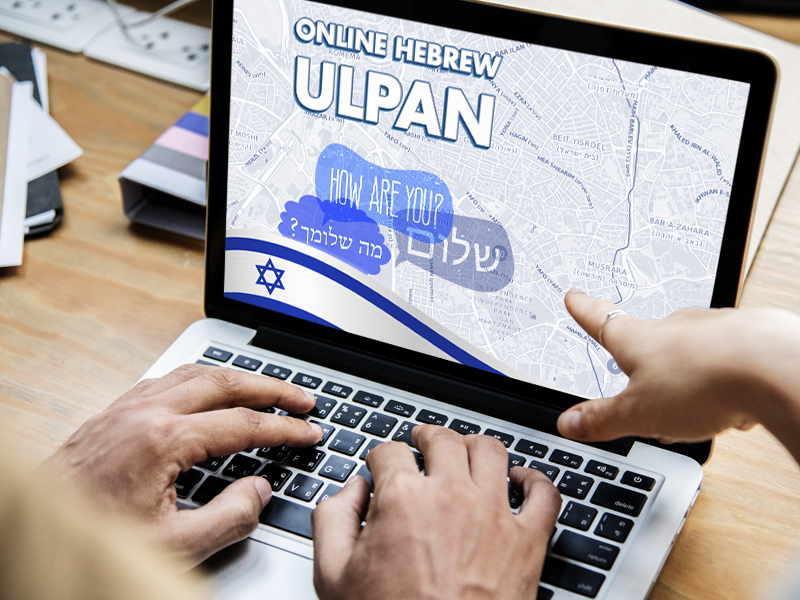 Learn Hebrew Online
Our Hebrew Ulpan caters to learners of all levels.  Beginners, intermediate and advanced.
Classes focus on conversational Hebrew and our teachers will ensure that each student gets the attention they need to start speaking Hebrew with confidence!
Last year we revolutionized the Ulpan with new technology and we have partnered with an online language platform from Israel called Ulpan-Or.
Ulpan-Or is an innovative center for Hebrew learning that uses professionally developed online programs and self-study kits.
Students learn Hebrew using cutting edge interactive material delivered by dynamic and responsive teachers.
Our team of experienced teachers will assess and determine your level of Hebrew and which class best suits your needs.
For more information email: [email protected]
We look forward to seeing you online!!!