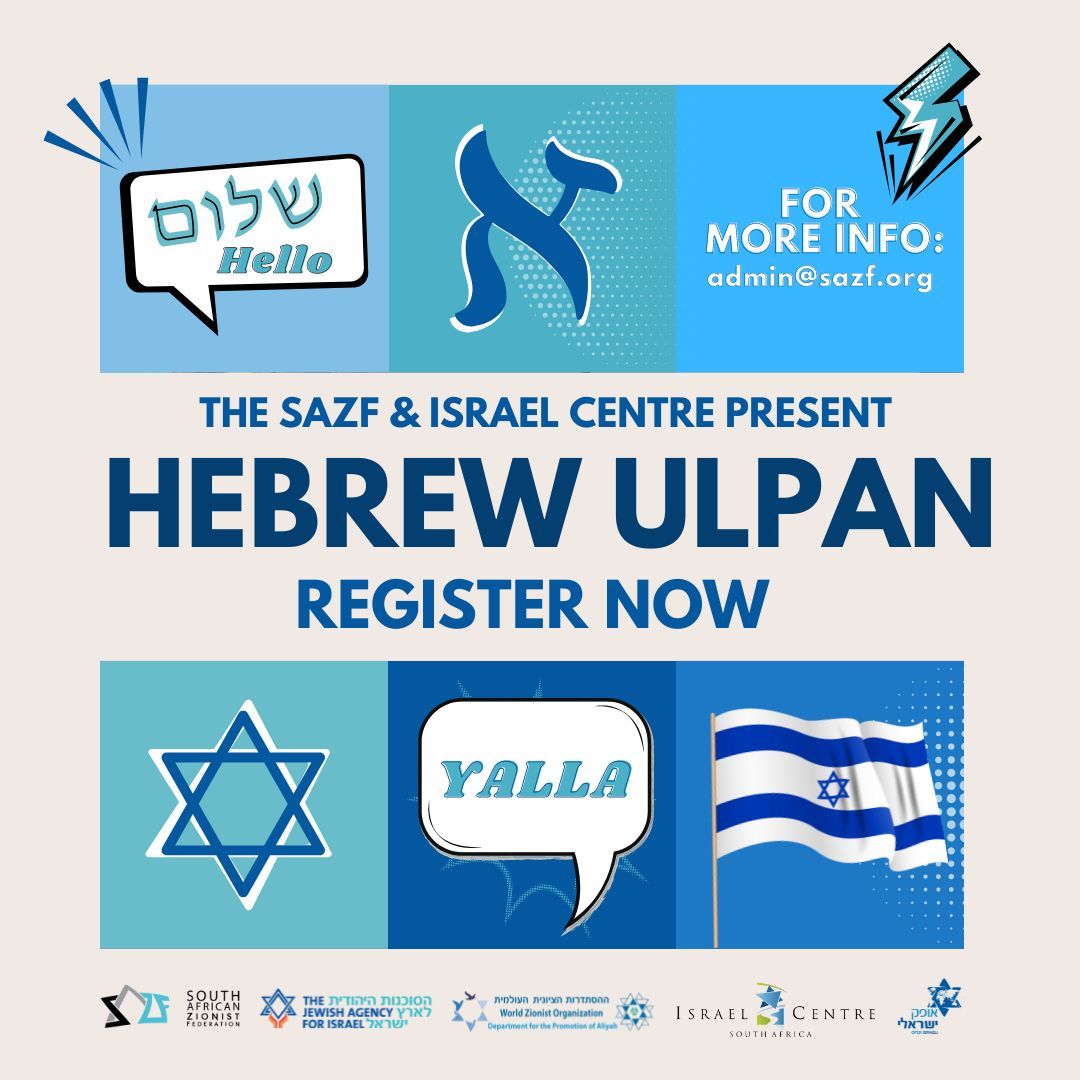 HEBREW ULPAN SEMESTER TWO 2023
Are you planning to make Aliyah? 
Looking to brush up on your Hebrew skills? Or perhaps taking your first steps into the world of Hebrew language?
ULPAN BEYACHAD is tailor-made for you!
Dive into our 6-month online Hebrew speaking course and experience remarkable progress from day one.
Registration is now open.
This semester will run from 24 July – 7 December 2023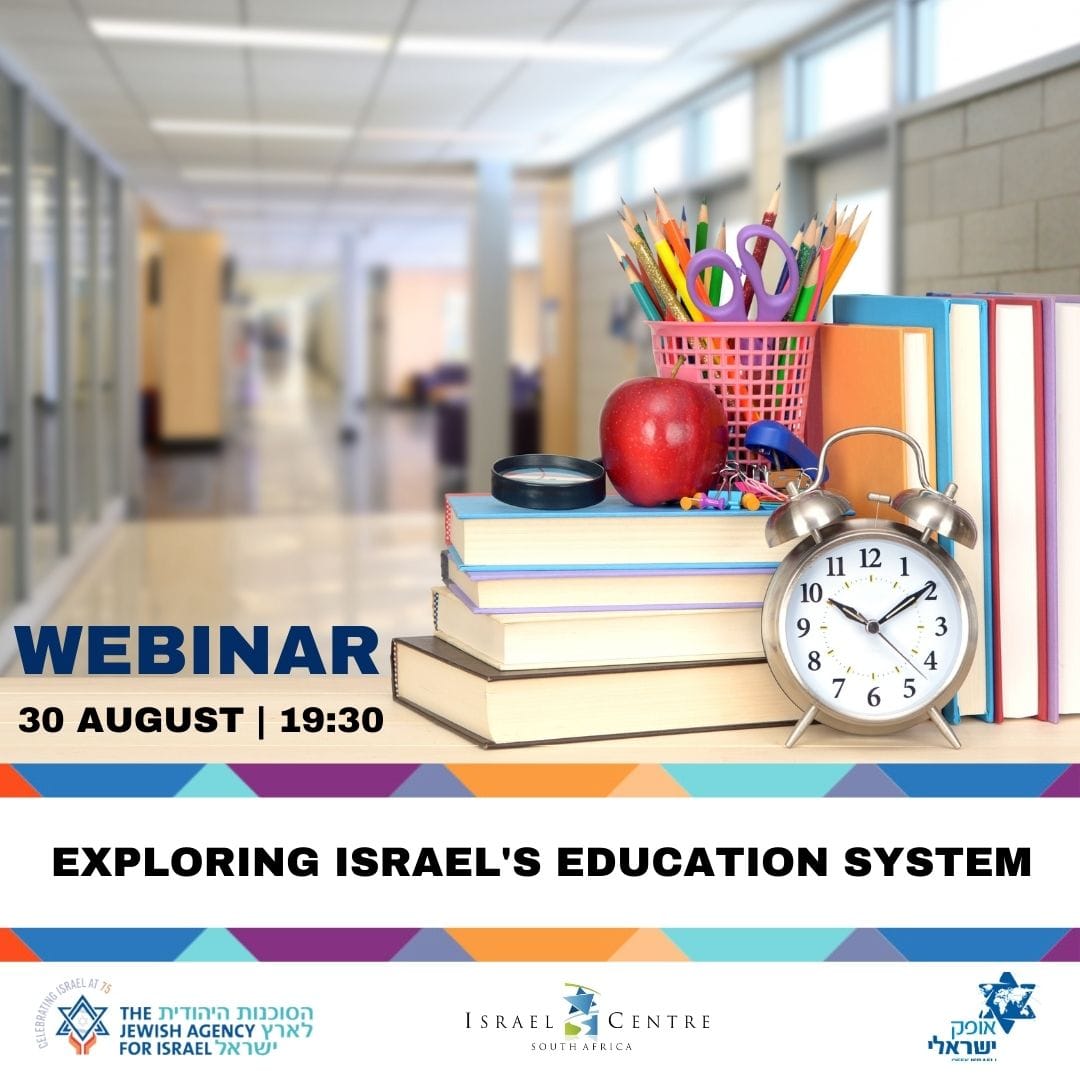 WEBINAR: EXPLORING ISRAEL'S EDUCATION SYSTEM
WEDNESDAY 30 AUGUST 2023 | 19:30 SAST
Join us for an enlightening webinar on the Israeli education system.
Gain comprehensive insights into your children's new educational journey.  
Learn about school selection, curriculum understanding, and cultural adjustments.  Discover support systems for a smooth transition.  Empower yourself and prepare your children for success in Israel's education system.
Register now for this transformative webinar!